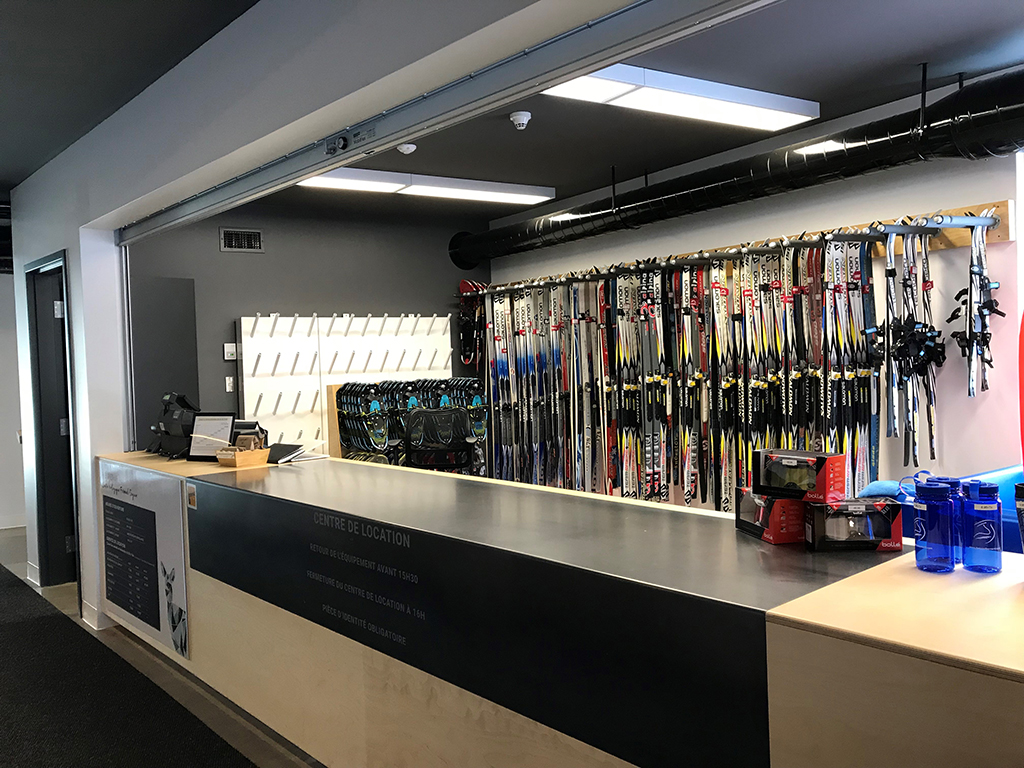 Monday to Friday 10 a.m. to 5 p.m.
Saturday and Sunday 9 a.m. to 5 p.m.
The last rental is offered at 4 p.m.
* The rental center schedule may vary depending on weather conditions.
Life resumes its course; School groups are once again welcomed at the centre écologique Fernand-Seguin for days of outdoor activities!
Note that during the week, when students participate in our organized activities, the number of equipment available for rental for children will be limited.
Access to interior spaces will also be restricted, since it is reserved for groups.
Consult our calendar to properly plan your visit!